Learning content for professionals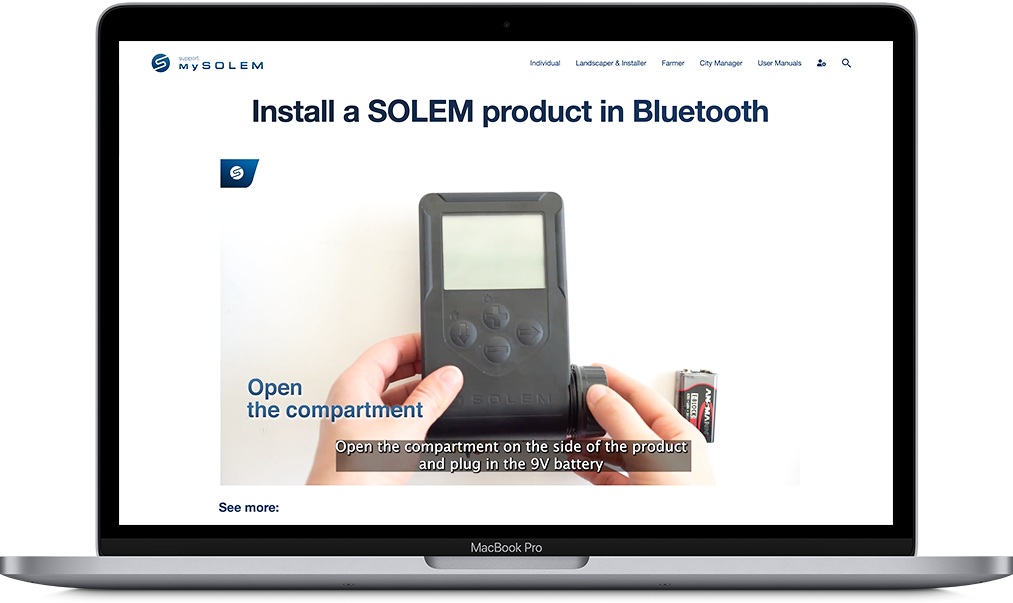 Installation Tutorials
Install your products easily with our product installation videos.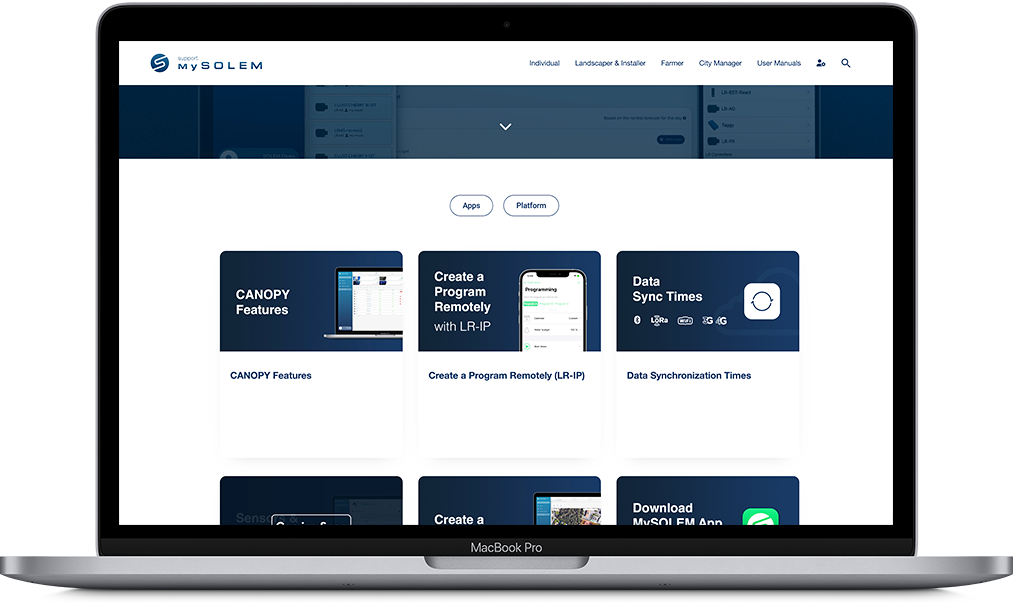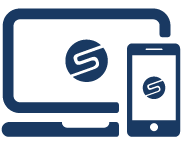 MySOLEM Tutorials
Train yourself on MySOLEM's apps and platform features with dedicated video tutorials.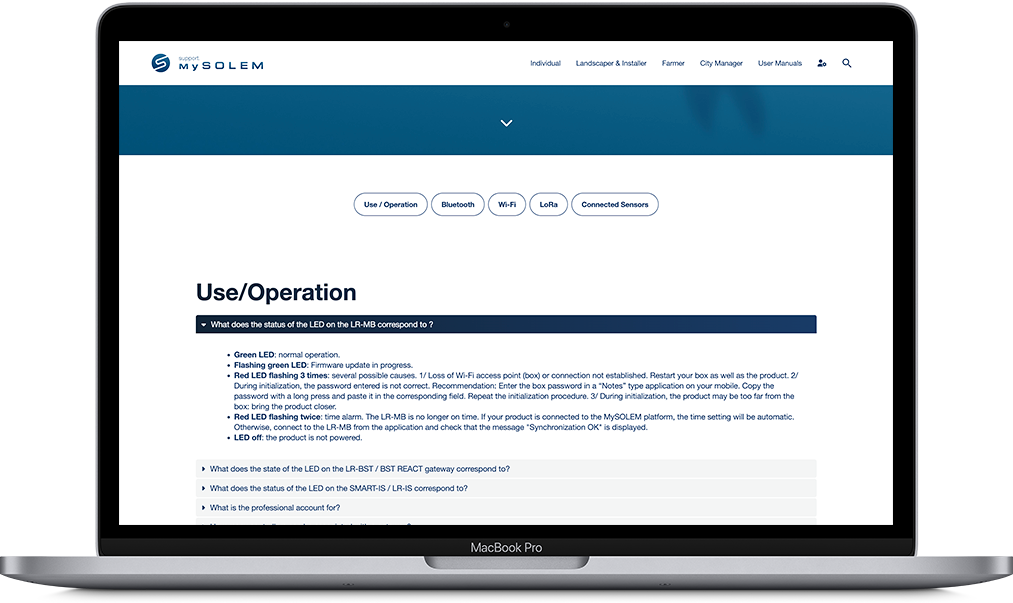 FAQ sections
You have questions? Our dedicated FAQs will hopefully give you the answers you need.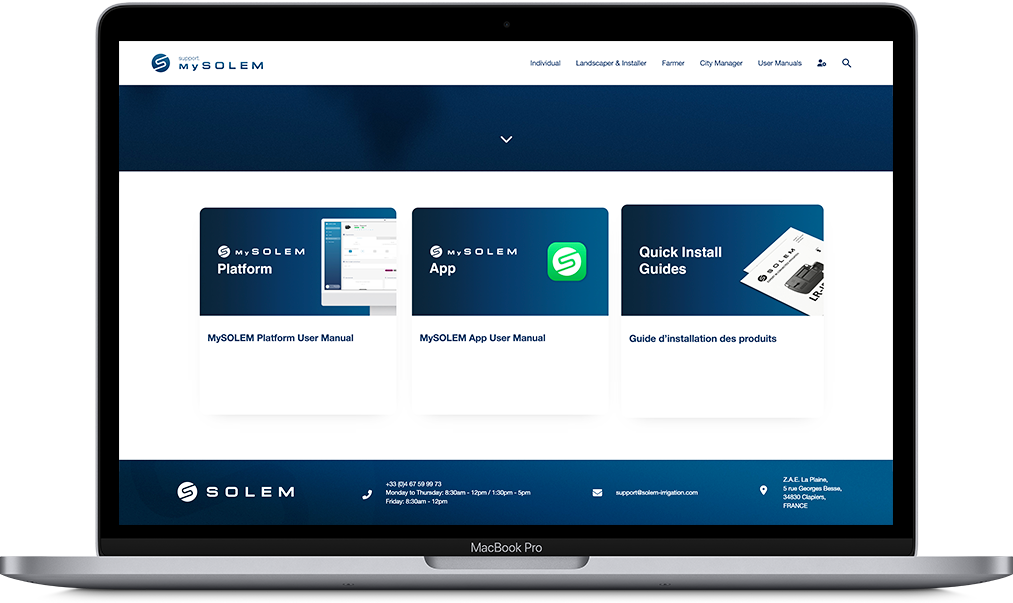 Documentation
Download in a click our user manuals and product installation guides.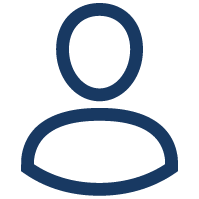 Request Your Professional Access
To access all our learning content, request your free access at Support.MySOLEM.com.
How to request access?